ANN ARBOR, Mich. —  The inside of the Delta Air Lines hangar at Detroit Metro Airport will be transformed for an evening of inspiration, appetite and aviation at the CHAMPS for Mott Culinary Gala on Saturday, Sept. 29. The annual strolling dinner will feature culinary creations from some of the area's top chefs along with live entertainment and an auction, all to support the development of a new hybrid operating room at the University of Michigan C.S. Mott Children's Hospital.
Participating chefs and restaurants to date include: James Wilhelm (Black Pearl in Ann Arbor), Nikita Sanches (Rock City Eatery in Detroit), John Vermiglio (Grey Ghost in Detroit), Alex Young (The Standard Bistro & Larder in Ann Arbor), Ji Hye Kim (Miss Kim in Ann Arbor), Myles Anton (The Franklin and Trattoria Stella in Traverse City), Brad Greenhill (Takoi in Detroit), Eric & Lisa Petersen (Petey's Donuts in Brooklyn), Brandon Zarb (Imperial in Ferndale), Mike Ransom (Ima in Detroit), Brian Perrone (Slows Bar BQ in Detroit), Tadashi Nagura (Slurping Turtle in Ann Arbor), Bob Bennett (Zingerman's Roadhouse in Ann Arbor), Le Bon Macaron in Ann Arbor; and Jennifer Jackson (Voyager in Ferndale.)
"Mott is arguably home to the largest, cutting-edge pediatric research in the state of Michigan, and we provide care for patients with some of the most complex and toughest conditions to treat," said Paul King, executive director of U-M C.S. Mott Children's Hospital and Von Voigtlander Women's Hospital.
"The new hybrid OR will allow our doctors to treat serious heart conditions more efficiently, monitor our surgical repairs more closely, and address complications that might occur during treatment– while contributing to shortening our patients' lengths of stay and delivering better outcomes overall."
This new hybrid operating room will combine the latest MRI and catheterization technologies with open heart surgery to provide safer, more complete care for our young patients who need it most.
The gala is presented by Delta Air Lines and Lexus of Ann Arbor, and will be hosted by celebrity chef, actor and U-M alumnus David Burtka. Burtka is best known for hosting "Celebrity Dish" on the Cooking Channel and for his role in the television series "How I Met Your Mother."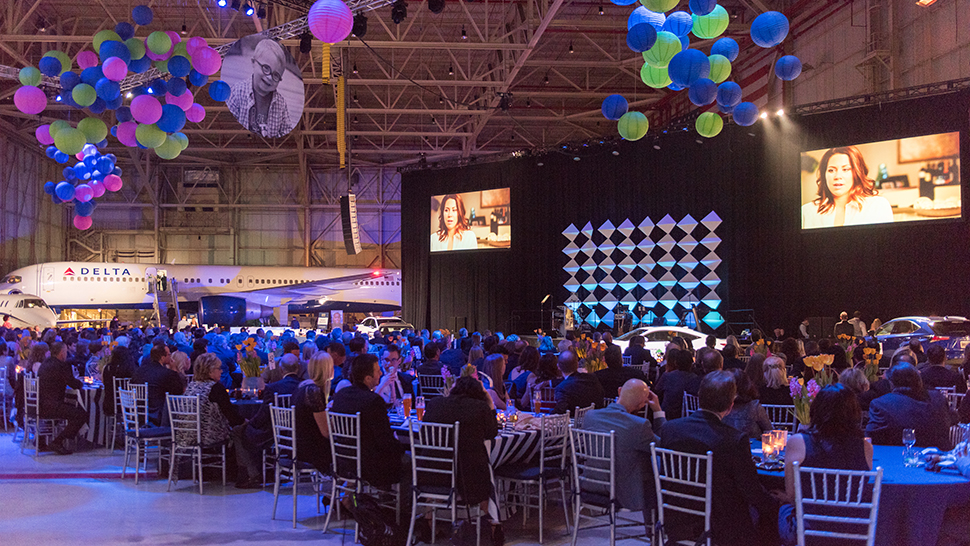 "It is such an honor to come back home and be a part of an event that supports a place that helps so many children, not just in the state of Michigan but around the world," Burtka said. "CHAMPS for Mott offers the enjoyment of a culinary experience while raising funds for an important cause."
For more event details including a list of participating restaurants, or to purchase tickets, visit champsformott.org. Tickets start at $375.
Follow along on social media for event updates at:
Facebook: @mottchildren/ @CHAMPSforMott; Instagram: @mottchildren/ @champsformott
Media are welcome to attend. RSVP to Aamira Bussey Bellamy at busseya@umich.edu.
About C.S. Mott Children's Hospital: Since 1903, the University of Michigan has led the way in providing comprehensive, specialized health care for children. From leading-edge heart surgery that's performed in the womb to complete emergency care that's there when you need it, families from all over come to C.S. Mott Children's Hospital for our pediatric expertise. For more information, go to mottchildren.org.