Our goal at the C.S. Mott Children's Hospital palliative care program is to provide comprehensive care for you and your family using a team approach. Your care may involve a number of our team members working seamlessly to ensure you are supported and cared for throughout your journey.
Our team includes the following physicians and nurse practitioners:
In addition, our team includes nurses, social workers and spiritual care providers who are experts in symptom control, coordination of care and helping with discussions of goals. Our team includes: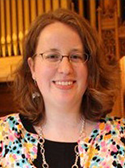 Rachel Brownson, MDiv
Staff chaplain offering spiritual care, supportive listening and religious resources to patients and their families. Ordained in the Reformed Church in America.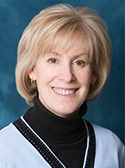 Maureen Giacomazza, MA, RN
Clinical Nurse Consultant with more than 30 years of experience as a pediatric nurse. Special interest in health care ethics.
Elizabeth Goudie MSW, LGSW
Social Worker who has a special interest in supporting patients and families through chronic or life-limiting illnesses. Supportive in decision-making, crisis, social and emotional support, with experience in hospital based social work and transition to hospice care.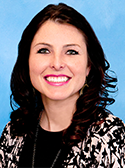 Beth Pasternak, BSN, RN
Clinical Nurse with experience in pediatric hematology, oncology and bone marrow  transplant nursing with a passion for helping preserve dignity, comfort and peace for children and adolescents with terminal conditions.