Camp Little Victors 2022 Theme: ANIMALS
Meet us in the barn as we learn about FARM ANIMALS!
This week we're learning all about farm animals! The chicks have escaped from the coop, and they need your help getting back inside. After you've chased up an appetite, make a cow bagel snack to refuel. Help save the planet when you turn a recycled bottle into a piggy bank and gallop across the house on your new pony.
Riding Pony
Giddyup! Have fun "riding" your pony around the house or backyard.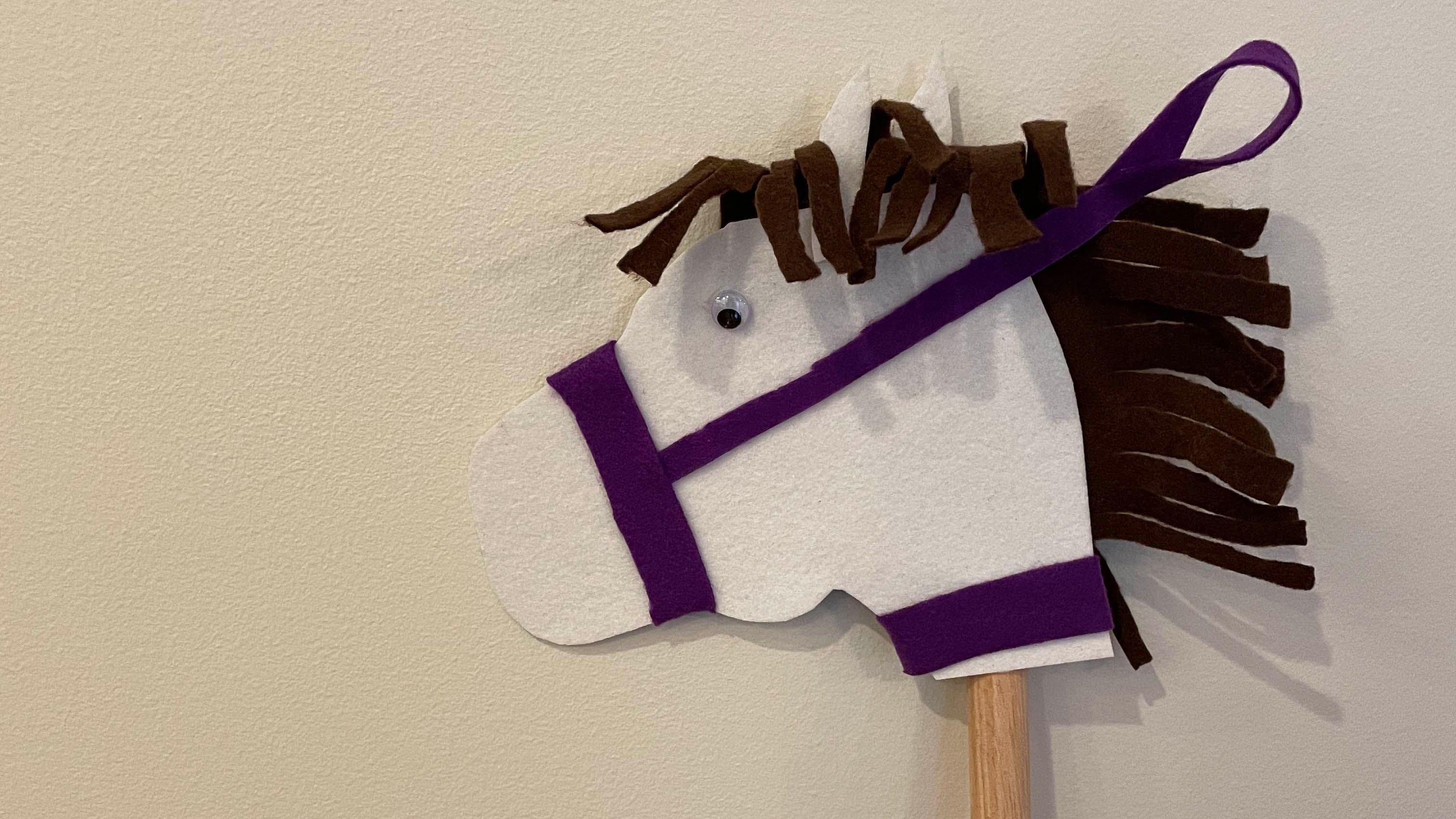 Round Up the Chicks
Uh oh! The chicks got loose from the coop! Can you help round them up?
Cow Bagel
Mooooo! This fun and easy topped bagel will have you seeing spots.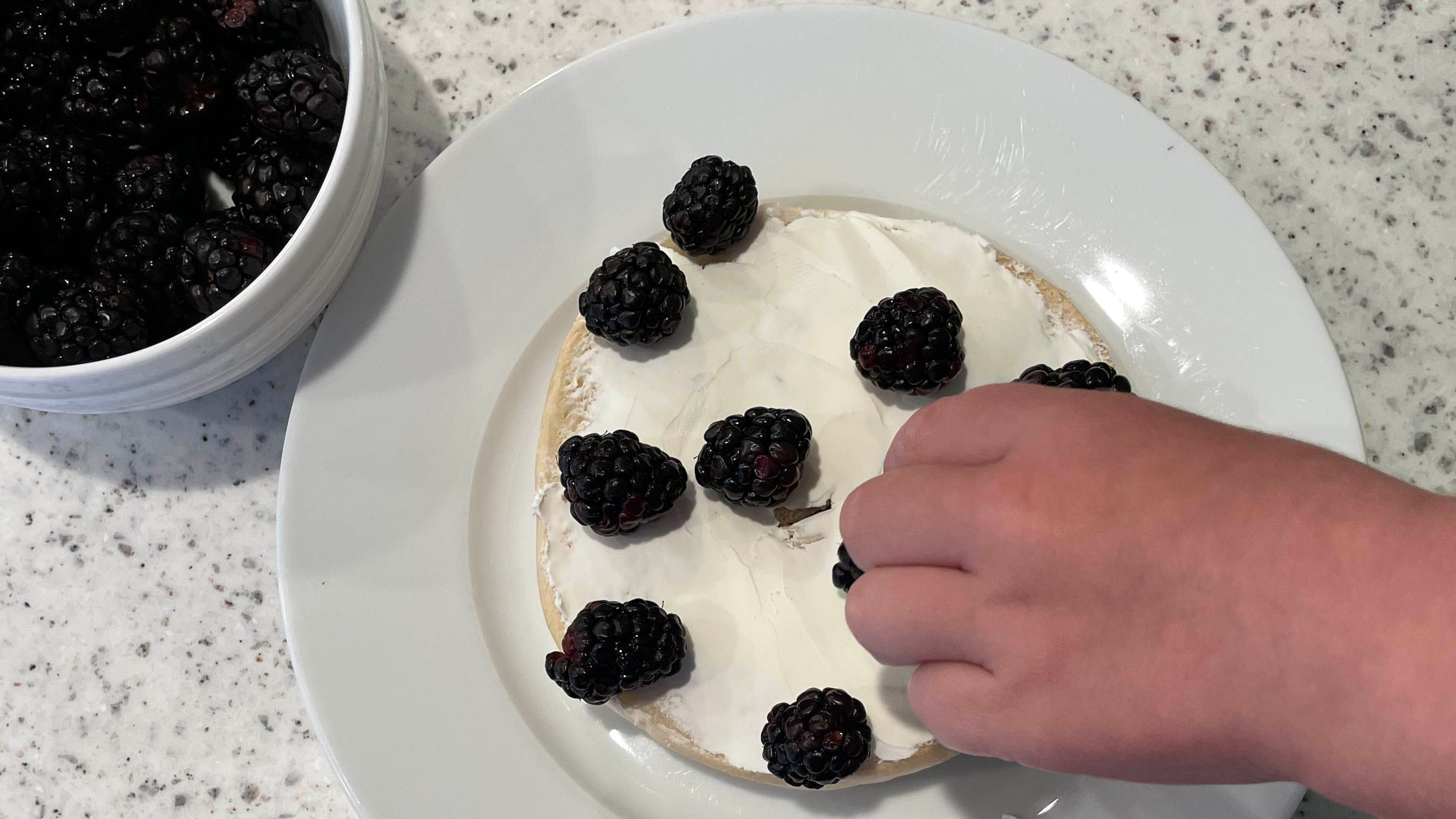 Recycled Bottle Piggy Bank
Make your own piggy bank while doing your part to save the planet!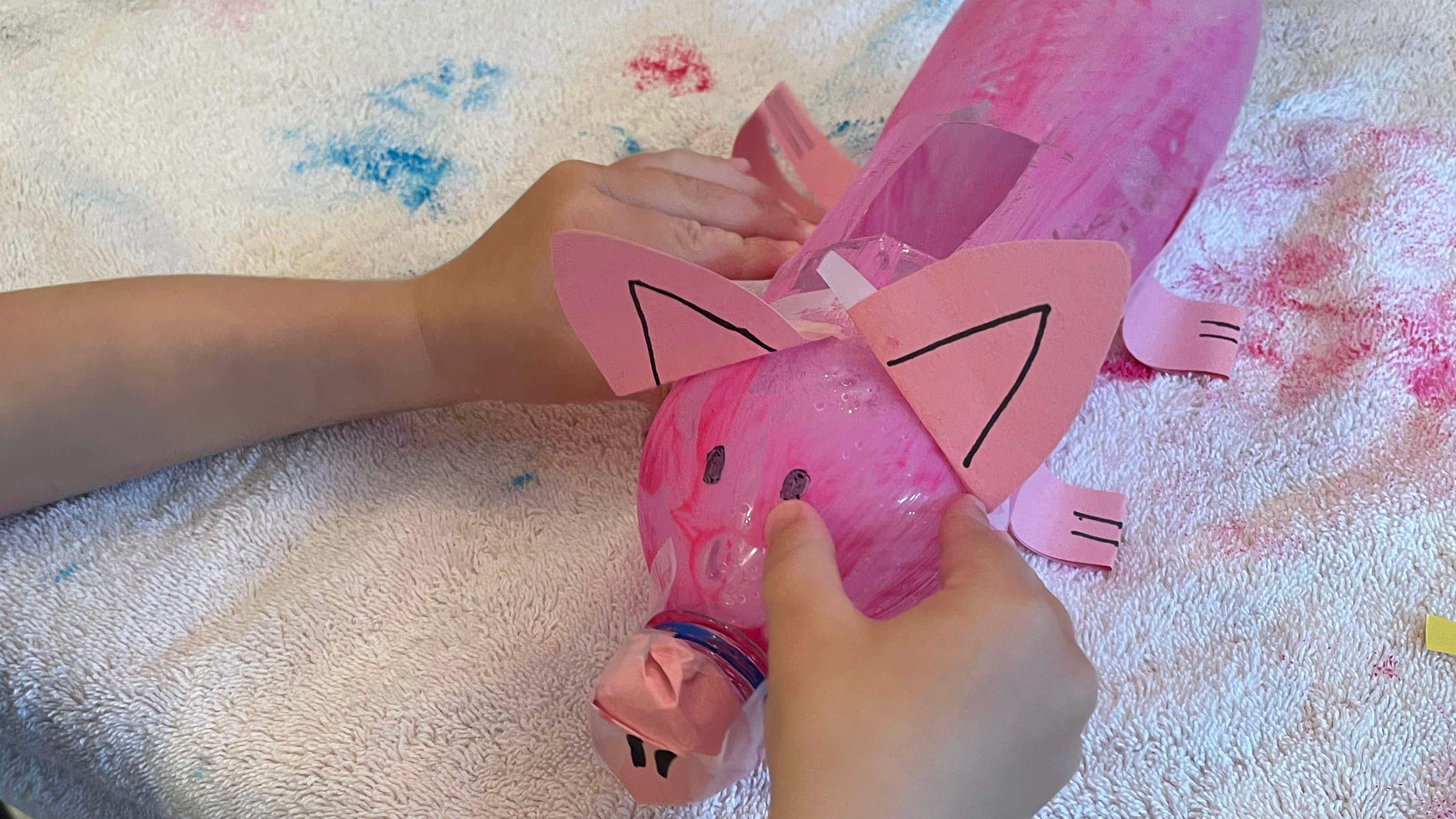 Questions?
If you have questions, send us an email to [email protected]